Welcome to Crossroads Music, where you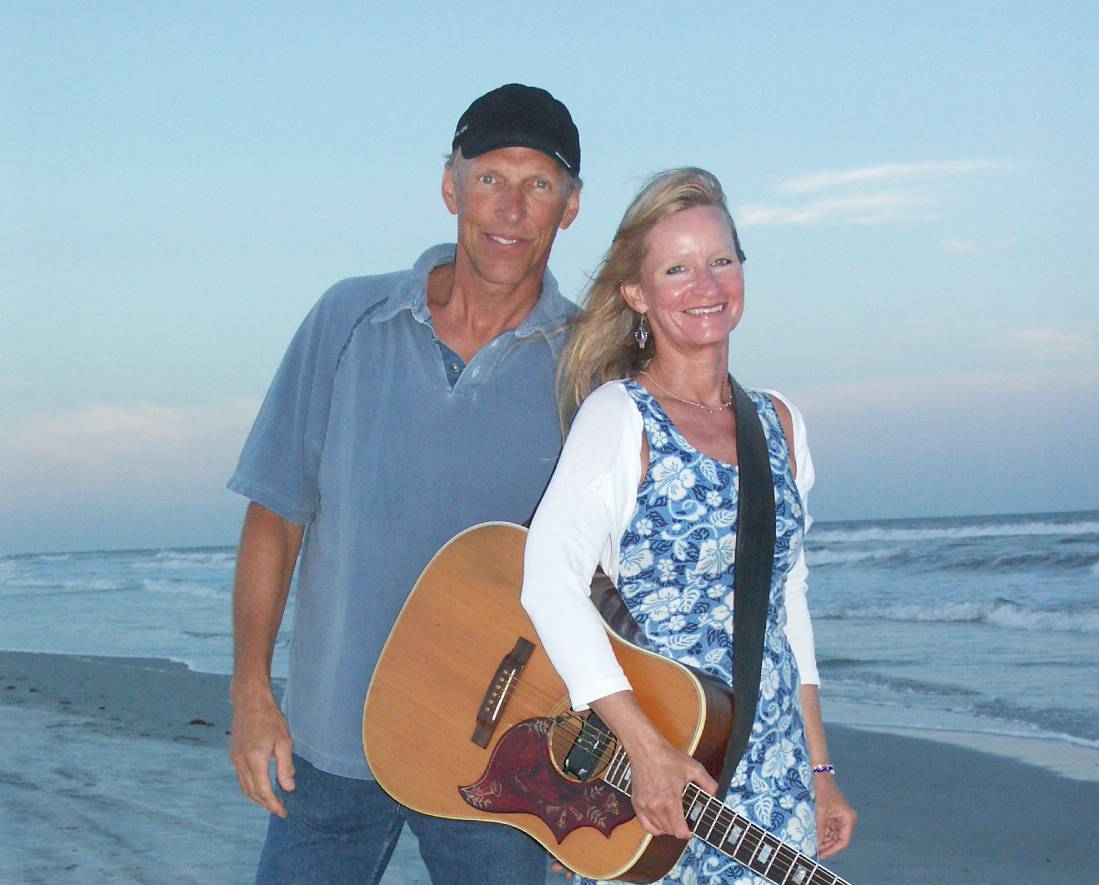 can find great local musicians for any occasion!
Deanna and Chris work in Steamboat Springs, Colorado and St. Augustine, Florida, playing all types of music with great musicians. We specialize in music for all age groups for music festivals, restaurants, ceremonies, clubs, wedding receptions, corporate events, and any special occasion. Depending on the band and the event, you can hear any style from bluegrass to folk, classic country to rock, jazz and original music.

We are lucky enough to live and work in two locations, Steamboat Springs, Colorado and St. Augustine, Florida. These areas are, to say the least, beautiful in their own special ways with very wonderful people... and we get to work with some really great musicians! On this website you can find where we are on our calendar, and you can see fun pictures of friends. Links will take you to the network of great people we know that we think you might want to get to know. We invite you to the bands page to meet some very special music makers.. and to contact us about booking these very talented folks...



Chris and Deanna on St. Augustine Beach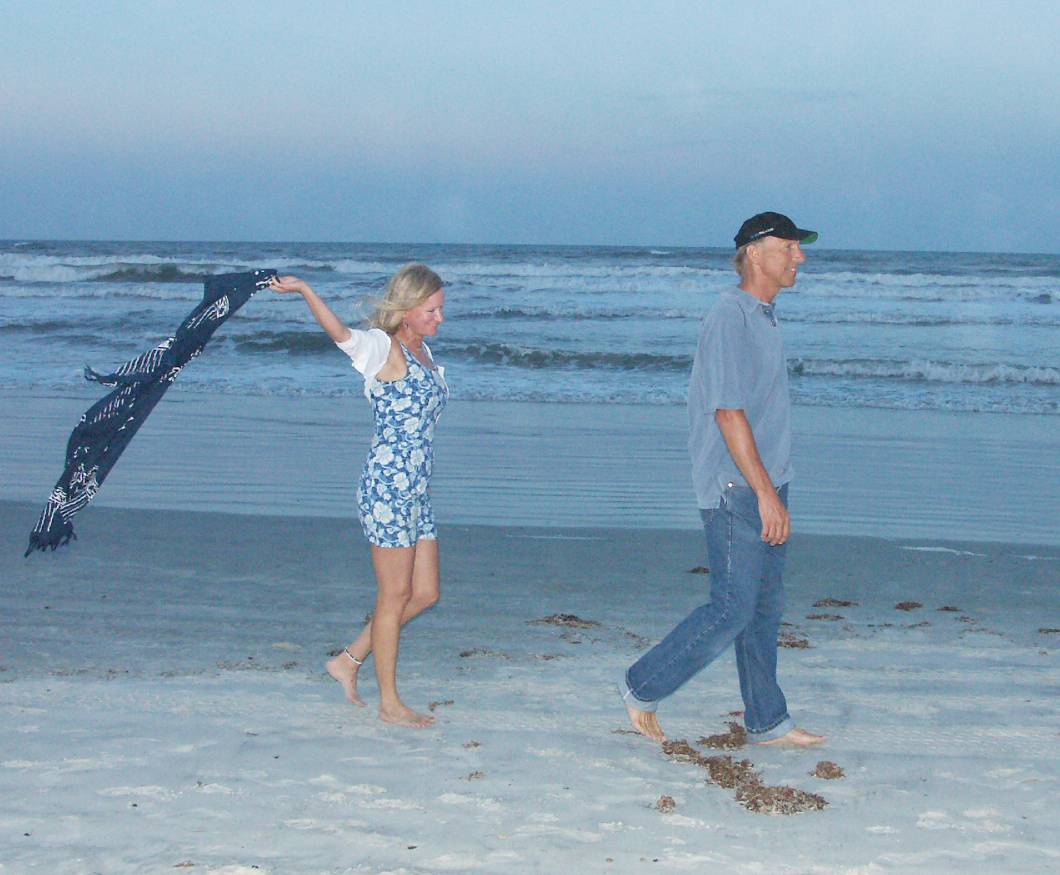 Crossroads Music is a company formed by Chris Koebnick and Deanna Webb Koebnick. Chris came from Minneapolis, Minnesota to Steamboat Springs, Colorado. Deanna came from Jacksonville, Florida and St. Augustine, Florida via Denver, Colorado to Steamboat Springs where they began to work in the band Sundog together. Both Chris and Deanna have worked in many bands, playing all kinds of music. The vagabond spirit is alive and well in both, and today they travel four times a year between St. Augustine, Florida and Steamboat Springs, Colorado, spending a total of about six months in each beautiful place during a year. Both places seem to be "home"!
This gypsy life has led to some wonderful musical liaisons in both states and to many musical connections along the way. The people we work with are fabulous in their own right, each and every one, and it is a privilege to work with them as we rotate into an ever-changing schedule. We cannot express how much we treasure our many musical friends and family, and how blessed we feel to have them and the gift of music in our lives.
Deanna and Chris on St. Augustine Beach


Rainbow Weekend in July at "Art in the Park", with Mt. Werner
in the background, Steamboat Springs, Colorado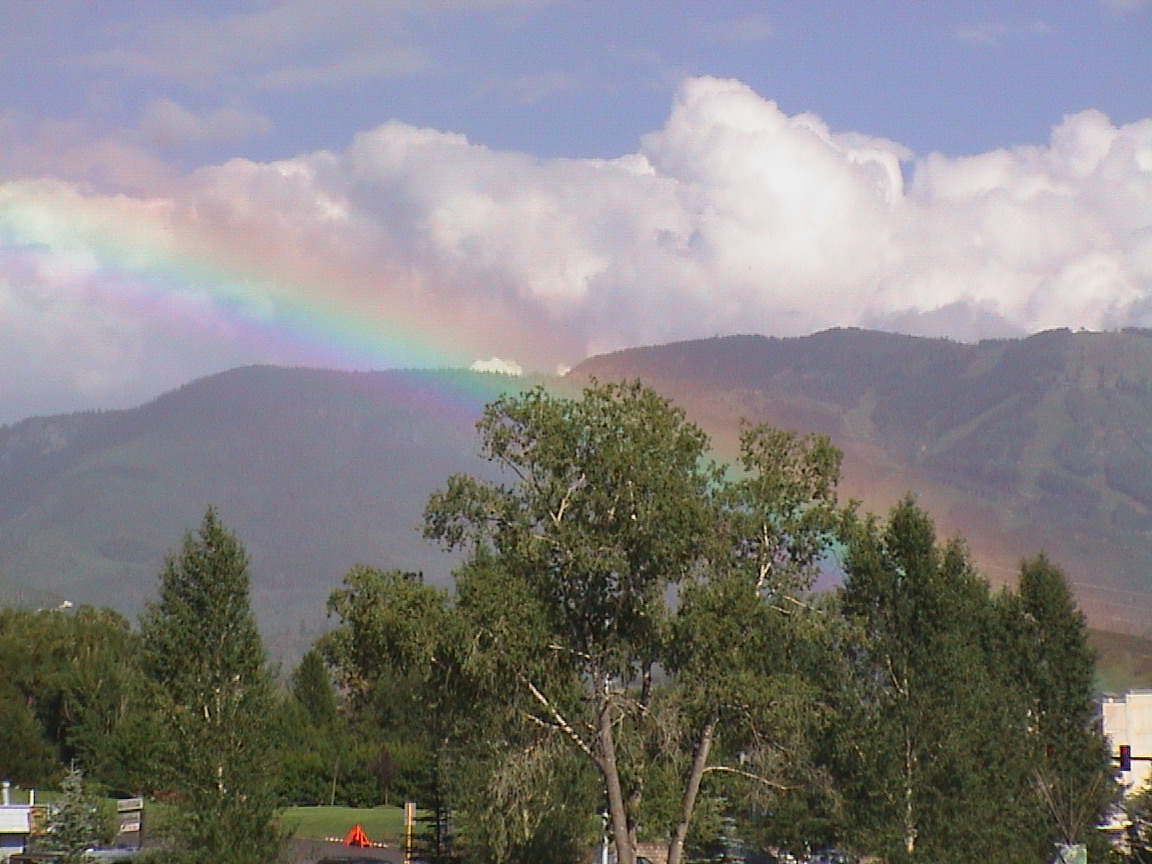 Back to top of Crossroads Music Page
Copyright � 2006
Sand Mountain Music
deanna@crossroadsmusic.info
chris@crossroadsmusic.info